Aqua Options Polyethylene Welding division provides solutions to a broad range of markets including:
Water

Sewerage

Electrical and Communication

Irrigation

Drainage and Storm water

Marine Environments

Mining

Gas including Methane Treatment

Trenchless Industry

Processing and Mechanical Services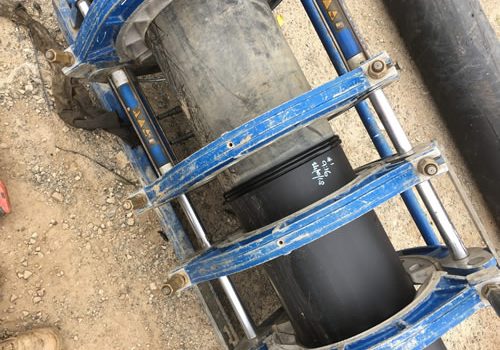 We have a range of Pipeline Fusion Machines capable of welding from 50mm to 800mm which also have supporting generators and debeaders. Our onsite services include:
Pipeline Butt Fusion

Internal and External Debeading

Electrofusion Welding
Extrusion Welding

Socket Fusion

Installation of Pipe Line Test Fittings
To complete the package we are able to supply a range of materials and services, including:
Polyethylene Pipe and Fittings in a wide variety of pressure ratings

Electrofusion Fittings

Stainless Steel or Galvanised Backing Rings

Stainless Steel or Galvanised Nuts, Bolts and Washers

Hydrostatic and Air Testing Setup and Test Plates

CCTV Inspection of Internal Debeading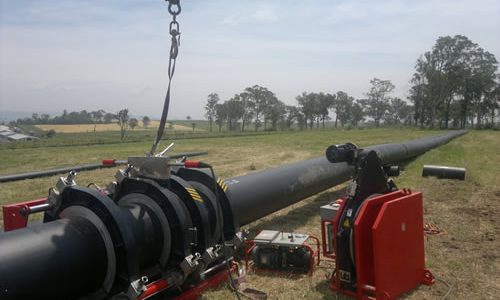 Our welding technicians are fully trained and certified and have a proactive approach to working with the client to resolve any issues during the construction process. Whilst the majority of our work is onsite, we also have a fully equipped workshop to allow prefabrication when necessary. Whether it is a small job or a large scale project, Aqua Options commitment to Safety, Quality and the Environment is a high priority to ensure delivery of each project in a timely manner.